PEARLS OF WISDOM
pPEARLS OF WISDOM
Spirituality and Business Leadership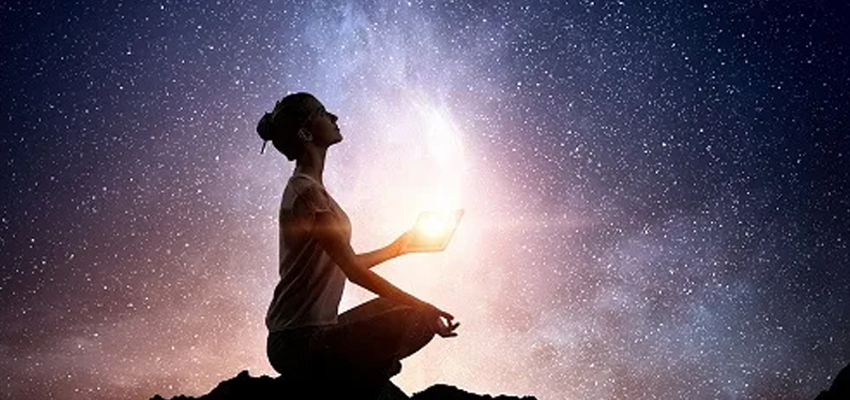 At one time, placing spirituality and business leadership on the same page was considered taboo. In some circles, it still is. However, there is a growing interest in the role that spirituality plays in modern organisations
Some believe that spirituality and business cannot coexist because they have different goals. This is a false dichotomy, for every company is made up of a community of individuals who are on their own personal spiritual journey. A business is only as strong as its employees and people are the core of any business. One could argue that separating spirituality from business is tantamount to separating athletes from their teams.
Equally important is the central role that business plays in society. Companies provide many of the jobs, goods and services on which we all depend. Indeed, some businesses control more wealth than nations do and employ hundreds of thousands, if not millions of people. Yet, examples of greed, fraud, employee exploitation, environmental degradation, and harm to indigenous cultures fill the news. Scandals and reports of unsustainable corporate practices have led to people-from consumers to executives-questioning the ways that things have gotten done. As a result, consumers are demanding that companies consider the environmental and social impact of their activities.
Numerous studies have found that companies that focus on a core set of non-economic values outperform other companies by as much as 16 times. Likewise, workers crave a workplace culture that acknowledges the whole person. Employees are more engaged and satisfied with jobs from employers committed to providing careers with opportunities for personal and professional development. This is not surprising, as reports show that millennials are struggling to balance work not only with life, but also community involvement and personal development. More broadly, people around the world want to be part of something bigger, to find a purpose, and to connect with others.
Why do business leaders need spirituality?
Organisational leaders are central to enacting a company's vision and strategy through its employees. Now more than ever, business leadership is an important calling. Making difficult decisions during normal business is challenging enough. As always, managers and executives are asked to balance organisational performance with the needs of a wide range of employees. These demands have become more challenging, as decision-making must quickly respond to global changes in hyper-competitive environments. Inevitably, leaders face conflicting demands and interests that are not easily reconciled. Not only are such roles intellectually exacting but they are also fraught with challenges to one's integrity when shortcuts and temptations present themselves.
To meet these demands, business leadership requires experience, profound levels of wisdom, discernment, and compassion, which can only be achieved through introspection, self-discovery, and adaptation. Without a strong sense of self and one's convictions, decision- making of such consequence can become paralysing. The study of spiritual beliefs builds a person's spiritual muscle memory that can be called upon in the midst of crises and dilemmas. Spiritual muscle memory aids in making difficult decisions because a person does not need to search the soul for how to proceed-the leader's character and convictions are already established. Knowing this, the connection to personal and professional purpose helps prevent burnout. With their internal compass in place, leaders are able to direct and inspire others to achieve greater things. As such, spiritual maturity strengthens one's ability to be an effective leader.
Business education
Increasingly, business schools around the world are offering courses that expand students' understanding of ethical and value-based decision- making by introducing the study of spirituality. In the early 2000s, classes on spirituality and business started to grow. For example, Stanford, Columbia, and Notre Dame started offering the course Spirituality and Work in their business schools. More recently, NYU launched the Mindfulness in Business Initiative to help students explore how to be successful in a saner, more sustainable and ethical workplace.
Conclusion
The recent pandemic has underscored that people really are the heart of any organisation. To be effective, business leaders must connect with people, and Covid-19 has highlighted that our need for connection continues to grow. Jobs aren't just jobs, and the workplace isn't just a paycheque. It is a place where people come together in a community to build something bigger than themselves. Thus, access to spiritual teaching and personal growth has never been more important. Leaders with spiritual maturity, support and strengthen their employees' ability to weather this storm by being present, mindful, and compassionate.