Cricket World Cup : The Unfortunate Lot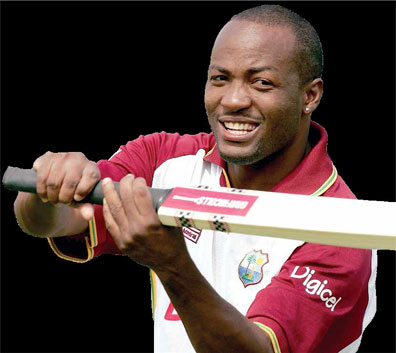 These are top world cricketers who achieved everything in the game, but the only thing that eluded them was being part of any winning World Cup team. Did that leave a vacuum in their achievements? Corporate Citizen looks beyond the 22-yard strip
There are countless talented cricketers who worked tirelessly throughout their careers. They made their cut into the record books a number of times, but there are a few who still feel they are not complete cricketers, as they have not been able to lay their hands on the ICC World Cup. There are many, but these twelve players, deserved to be part of the winning World Cup sides at least once in their careers, unfortunately couldn't do so.
Greats in the likes of Sir Richard Hadlee, Zaheer Abbas, Abdul Qadir and Dennis Lillee, Rahul Dravid and Anil Kumble -- to name a few -- quit the game without winning the World Cup.
The leggie, Kumble, who mesmerised many great cricketers on the 22-yards strip has kept the batsmen thinking with his superb line and length, and turned the tables on the opponents, is the only spinner who was not shy of showing the aggression of a fast bowler.
Before openers like Matthew Hayden and Virender Sehwag took the world by storm, if one had to pick an opener in one-day cricket, it was Saeed Anwar; he was the man for the slot. There weren't many players during his playing days who had batted at a strike-rate of 80 plus with so much elegance and power. His team came agonisingly close to the World Cup title in 1999, but lost to Australia in the finals at Lord's, despite the fact that Saeed was in ominous form and had smashed a century against New Zealand in the semi-finals.
By Joe Williams