Cradle of Leadership-5 :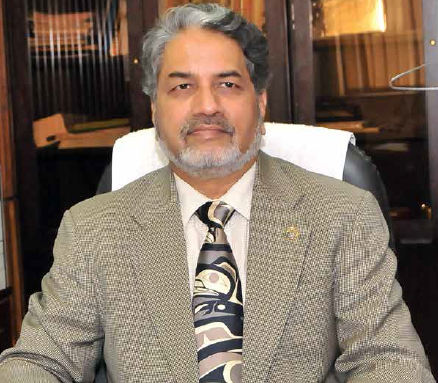 Making India an Intellectual Capital
A rich family background and good education in a top school is generally considered a sure shot recipe for success. But there are a few who stand exception to the rule. One such is the present Director of IIT Delhi, Prof. R K Shevgaonkar. With very humble beginnings but through sheer determination, grit and a bit of luck, he has proven that anyone can overcome circumstances and show extraordinary results. In a candid interaction with Corporate Citizen, he talks about his journey, shares his views on several flagship programmes of PM Narendra Modi, new trends among IITians and his Pune experiments in bringing industry and academia together. Excerpts from this free-wheeling interview:
Give us a brief account of your early years. How did you become an engineer?
I come from a lower-middle class family. My father was in the Railways. We're a joint family based in Gwalior in Madhya Pradesh. I studied in a private, Marathi-medium school. I was good in studies and liked physics and mathematics but engineering was not on my radar. When I topped my XI Board exams, I tried and got admission in engineering at Gwalior's Jiwaji University.
By Pradeep Mathur